http://pigstroy.com/rupauls-drag-race-season-9-episode-4-preview-not-on-today_7c3de59ef.html
Okay, now I have given you guys a few days to watch the show and I am ready to recap. I'm lying…I was laid up with bae all weekend so I had to wait until Tuesday to publish lol. Anyways, this week the queens were challenged to perform a live musical piece about the Kardashian clan. Finally, there was a mini challenge and the lovely pit crew decided to grace us with their presence. Taking a flirtatious group selfie, Alexis Michelle, won the challenge and was given the power of deciding which lady was to play whichever Kardashian character.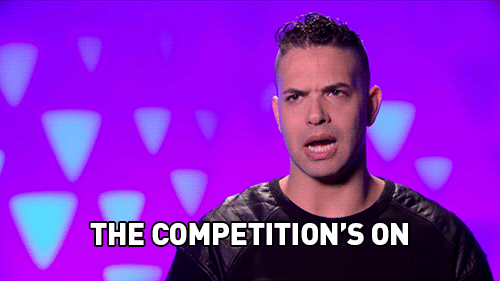 Now, everything seemed to go fishingly until the decision of who would play Blac Chyna came about. Nina Bo'Nina Body For Days Brown had been upfront about wanting this perfect part (I mean…who else pads like she does?), but she was looked over and given the role of Khloe' while Shea Coulee was granted to be the big booty queen. Nina was pissed and had attitude for days, while Eureka was hobbling around on crutches, and Valentina and Farrah Moan proved to be rhythm-less… who can't clap properly? Todrick Hall, famous musical director, was over it…and so was I. Maybe the Kardashian clan would've been more entertaining.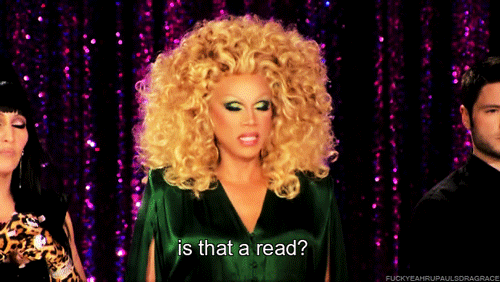 There was another heartfelt moment when the girls came together and discussed having different eating disorders. Now, while I am all for the kumbaya therapy sessions that are going on during the makeup moments, it's becoming a little boring. I mean where is the shade? Where is the drag?!?! As one of the girls said…this is now Rupaul's Drag Therapy. These topics need to be discussed, but maybe on another platform. Not here when I want to see catty bitches beat their face and make me gag on the runway. Just saying…there is a reason why I loved this show…this ain't it.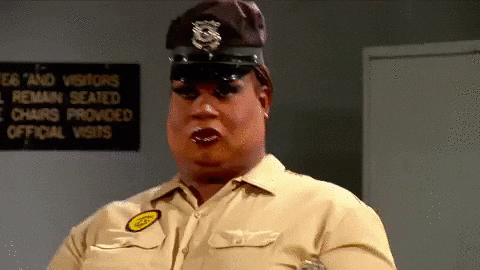 For me, the musical was okay. I mean, it's the Kardashians…you can't really get too exciting with them. Alexis Michelle was hilarious as Kris Jenner, Peppermint was the perfect Black Britney Spears, and Shea Coulee killed Blac Chyna. Everyone else just faded to the background. The runway was featuring the queens best fur looks. Calm down, PETA…it was all faux. Best looks were Shea Coulee and Nina Bo'Nina Mary J Blige Brown. *insert dramatic mascara filled tear drop*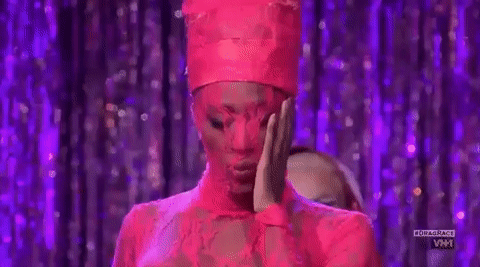 In the end, it was Farrah Moan and Cynthia Lee Fontaine in the bottom 2. With yet, another boring lip sync, Rupaul finally decided to add some drama to the mix. Before letting us know who would be sashaying away, Ru excused herself after a producer says something to her. When she comes back, she calls Eureka to the stage. As Eureka hobbles onto the stage, you can tell that something is about to go down. It was a very Will-iamesque moment. But, unlike William, Eureka had broken no rules but was still asked to leave due to her knee. While I hated the fact that such a great competitor was leaving, I definitely understood. I mean, she couldn't even do the runway without her crutches. But, she was given a spot on season 10 so we haven't seen the last of her fat ass!!! 🙂
Here is the rundown of my thoughts of the ladies this week. I am still rooting for Nina to win, but I think she is going to take herself out with her attitude. Eureka would've been in my top three and I definitely still see Shea Coulee being in the top three as well. If Nina cleans up her attitude, she will win. If not, all hail Shea Coulee!!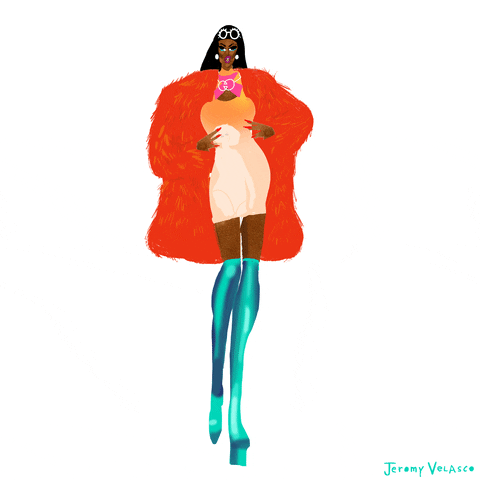 Eureka- Eliminated 😦
Farrah Moan- fishy, boring
Shea Coulee- fierce
Alexis Michelle- who?(still)
Nina Bo-Nina Crying Game Brown- talented, bad attitude
Cynthia Lee Fontaine- losing her edge
Peppermint- that damn pink skirt!!!
Aja- forgetful
Sasha- colorful
Valentina- she's the one I forgot lolol
Trinity Taylor- damn I forgot her too lmaoo
I feel like I am forgetting someone, but oh well lol. This just proves my point of this year's season being super boring. There seems to be so much talent, but it is not shining through for some reason. Welp…another show will air this week and I hear snatch game is coming soon. We shall see.