Okay, so we all know that season 9 has been full of let downs, horrible edits, and lackluster lip syncs. But this week was finally the week we all have been waiting for. SNATCH GAME!!! Now, if you are unfamiliar, snatch game is where the queens dress up like famous celebs and impersonate them. It is honestly my favorite episode of every season…except this one. For some reason, it just didn't have that spark that it normally does. It didn't seem like everyone had much camera time and I barely knew who a few of the girls were.
Here are a few pics from the game:
Now, here is the quick rundown of the ladies and my thoughts:
Trinity–(Amanda Lepore) Breast plate
Sasha–(Marlene Dietrich) Weird, but I'm here for it
Aja–(Alyssa Edwards) not funny…facial expressions
Nina–(Jasmine Masters) Perfect makeup and attitude
Alexis–(Liza Minnelli) hilarious
Peppermint–(Nene Leakes) horrible! Talking too much and stumbling
Valentina–(Miss Colombia) surprisingly funny
Shea Coulee–(Naomi Campbell) glamorous
Cynthia Lee–(Sofia Vergara) all over the place
Farrah–(Gigi Gorgeous) blah
Nina Bo'Nina Angry Black Woman Brown definitely kicked it up a notch with her impersonation of Jasmine Masters. Her voice was perfect, attitude and look was down pact. I think even Jasmine would be able to say at least one thing good about this performance. Shea Coulee's makeup was flawless and she was an exceptional Naomi. Not overly funny, but just the right timing. Valentina was my underdog for this show because I was a little worried about her making Miss Colombia actually funny. But she did it in a way that was not too dramatic but, definitely kept me laughing. Alexis was great as Liza…but unfortunately, she looked too much like Roxxxy Andrews for me to fully concentrate.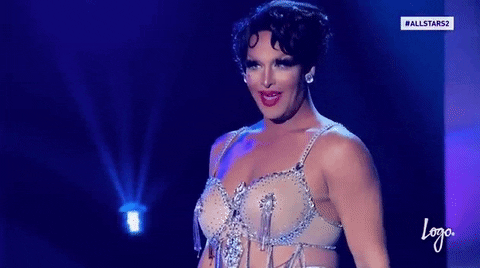 Now for the negative. I didn't get Aja and her take on Alyssa Edwards. She was too focused on weird facial expressions and didn't make a connection to the character. I have no idea who Sasha was playing, but she was dark, but tolerable. Farrah was boring and Cynthia was basically herself…which was horrible and awkward. Trinity was someone who I didn't know. She had a few jokes, but I hated that I could see her breast plate! Come on queen. Those are basic no-nos. And Peppermint…lord. No explanation…just gifs.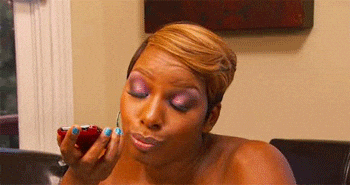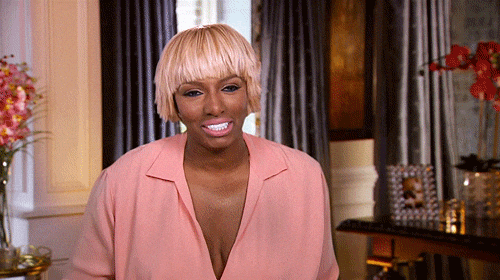 The runway was dedicated to Madonna and the looks were incredible. AND IT WAS FINALLY A FULL RUNWAY!! Best look for me, hands down, was Sasha. Valentina's look was bold (where the hell did she tuck that??), but simple.
There was a double "Bitch Stole My Look" moment between Trinity and Nina and Peppermint and Shea. You be the judge, but Trinity and Shea won for me.
In the bottom two, Cynthia and Peppermint went head to head and Peppermint turnt it out!!! She made me a huge fan just off of that performance. Just please! NO MOE PINK!!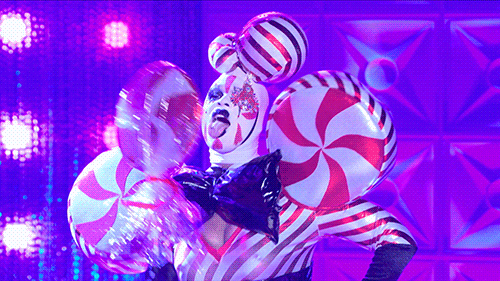 Now, when it comes to this season's snatch game, I don't think it was that much time placed on it. There was no real workroom interaction between the girls, the camera time was limited, and I think there were only three questions asked. There was more time focused on "Therapy Makeup Moment" when Peppermint came out as a trans woman. I just want more focus on the actual drag and not everything else, but it seems like we are getting closer. My top three are still Nina, Shea, and Sasha and I am so ready for Aja, Trinity, and Farrah to go home. Who were some of your faves and why?